Aerial platforms are essential tools in various industrial and commercial sectors. These versatile machines allow us to access high heights safely and efficiently. In this article, we will explore the different types of tail lifts, highlighting their advantages and the most common applications in which they are used.

Scissor Lift Platforms
Scissor lift platforms are popular in the construction and maintenance industry. Their robust and stable design makes them an ideal option for work on flat and firm surfaces. These platforms offer a wide working platform and variable lift heights. Its advantages include increased load capacity, ease of use and maneuverability. They are widely used in installation, repair, maintenance and construction tasks in general.
Articulated Boom Lifts
Articulated Boom Lifts are perfect when you need to access hard-to-reach areas. Thanks to their multiple joints, these machines provide superior reach and flexibility. They can be folded and extended to avoid obstacles and work in tight spaces. Their articulation capability makes them the preferred choice for electrical maintenance, lighting installation, painting, and other similar jobs.
Telescopic Boom Lift
If you need to reach extreme heights, telescopic boom lifts are the right choice. These machines are equipped with an extendable arm that provides additional horizontal reach. They are ideal for construction work, high-rise building maintenance, and projects that require access to distant locations. The versatility and extendability of these platforms make them indispensable for jobs that demand reach and flexibility.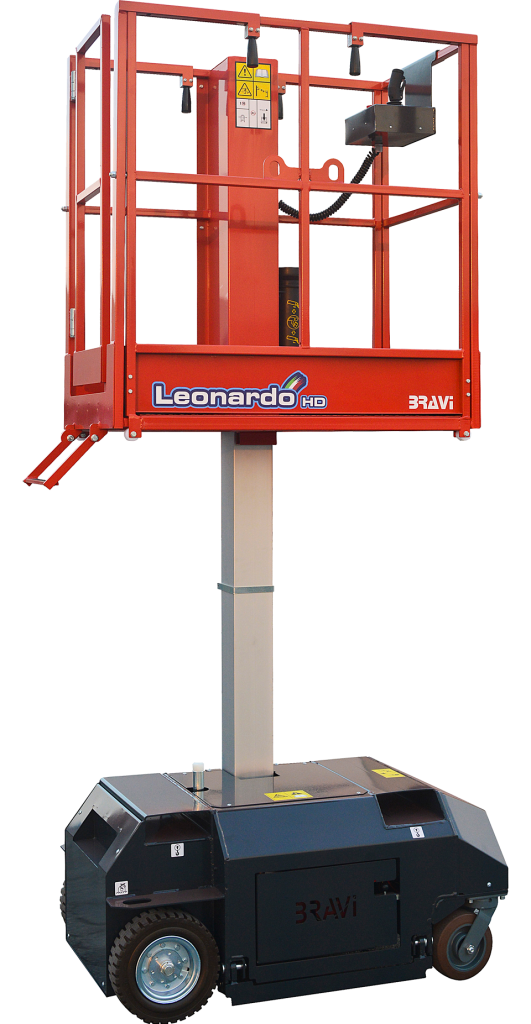 Low-level Access Platforms
Low-level access platforms are an alternative to traditional platform lifts. These teams offer a mobile work platform that is raised vertically by means of a motorized system. They are ideal for construction and maintenance tasks in which it is necessary to move along a structure. Its ease of use and stability provide a safe platform for work at height.
Conclusión
Aerial work platforms are essential tools in various sectors, from construction to industrial maintenance.